Purina Stocker Grower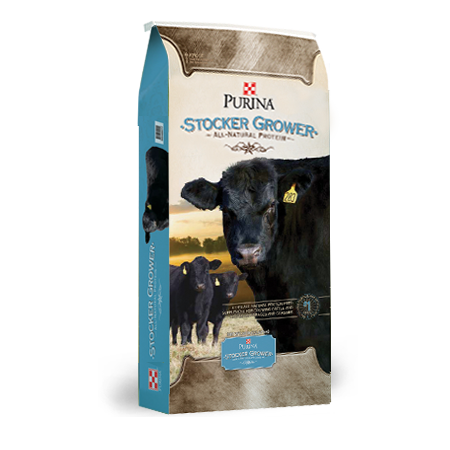 Purina Stocker Grower 14% all natural protein feed supplement. It is intended for growing cattle and calves on forages and grasses. This is an all-vegetable protein source and supplemental protein for beef cows on forage or grass diets.
Have questions? Reach out to our friendly staff at any of our local Farmer's Coop locations. Also, be sure to follow us on Facebook for product updates, news and events.
Guaranteed Analysis
Feeding
Please consult bag for complete feeding instructions.
Navigation
Share this page
Events & Promotions