Purina Wind and Rain ProCycle Tub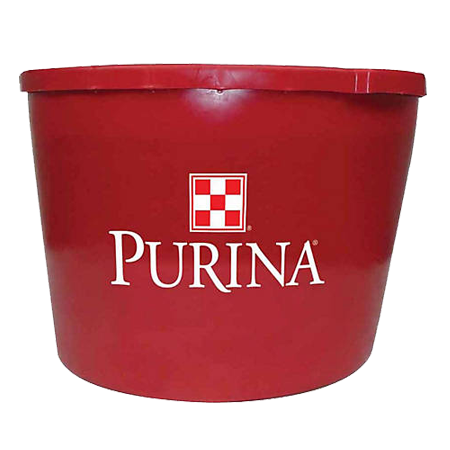 Purina Wind and Rain ProCycle is designed for high trace mineral bio-availability.  This is an elite, cutting-edge mineral with proven consistent consumption. It is designed to get cows bred, keep them bred, and deliver to your bottom-line. This mineral offers ultimate trace mineral absorption through an advanced combination of organic and inorganic sources. As a result, this supplement tub is ideal for supporting elite reproductive expectations.
Additionally, Purina Wind and Rain ProCycle Mineral is available in a fly control formulation and in bag or tub form.
Have questions? Reach out to our friendly staff at any of our local Farmer's Coop locations. Also, be sure to follow us on Facebook for product updates, news and events.
Guaranteed Analysis
Feeding
Navigation
Share this page
Events & Promotions