Purina UltraCare Gel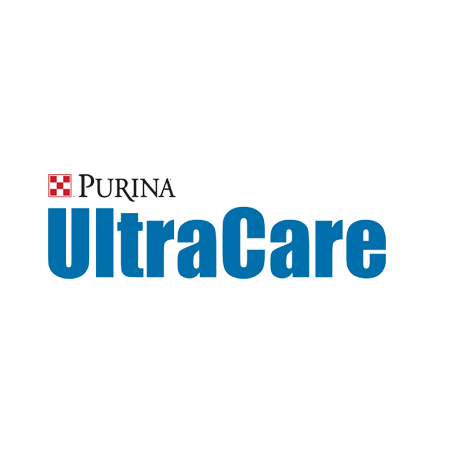 Purina UltraCare Gel is a unique product developed to support pig hydration and provide nutrition, especially during weaning. Offering UltraCare gel a few days before weaning and at weaning helps ease the transition from sow's milk to dry feed. As a result, it transitions pigs to feed quicker. Plus, UltraCare Gel is formulated with premium ingredients and intake-enhancing technology.  Therefore, it helps to optimize gut health and supports pig performance during weaning and other stressful periods.
Have questions? Reach out to our friendly staff at any of our local Farmer's Coop locations. Also, be sure to follow us on Facebook for product updates, news and events.
Guaranteed Analysis
Feeding
Navigation
Share this page
Events & Promotions