Purina UltraCare Creep Feed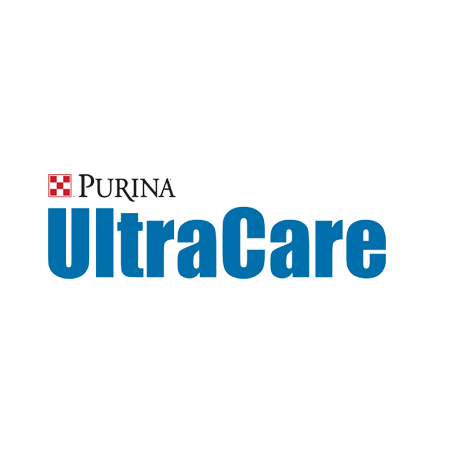 UltraCare creep feed is formulated with intake-enhancing technology to create eaters. It introduces young pigs to dry feed early and is formulated to ease the weaning transition. UltraCare creep feed supports gut health for the best potential gains through nursery and finishing. It is a one-of-a-kind, nutrient-dense diet formulated without medication or ingredients of porcine origin.
Have questions? Reach out to our friendly staff at any of our local Farmer's Coop locations. Also, be sure to follow us on Facebook for product updates, news and events.
Guaranteed Analysis
Feeding
Navigation
Share this page
Events & Promotions