Purina UltraCare 400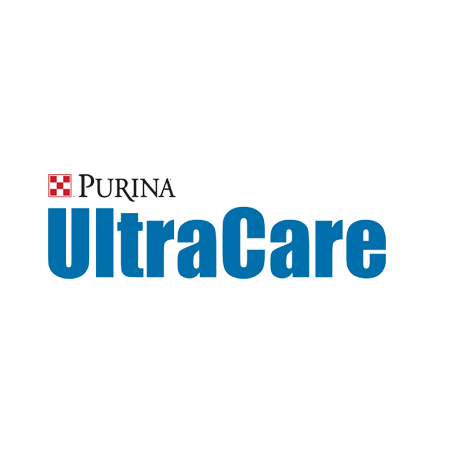 UltraCare 400 is a pelleted, complete starter feed formulated to support the nutritional needs of pigs 21 to 30 lbs.
Have questions about Purina UltraCare 400? Reach out to our friendly staff at any of our local Farmer's Coop locations. Also, be sure to follow us on Facebook for product updates, news and events.
Guaranteed Analysis
Feeding
Navigation
Share this page
Events & Promotions